Buying a restaurant franchise

First contact
Introductory session followed by a first interview
Financial verification and credit and background checks
Meeting with other members of our team
Disclosure process
Post-disclosure meeting
2-day workshop
Executive approval 
Franchise agreement signing
Building the restaurant
Our real estate team works with you and stands by you at every step to provide assistance in:
Finding a site
Negotiating the offer to lease
Designing the restaurant
Coordinating bids and permits
Overseeing the construction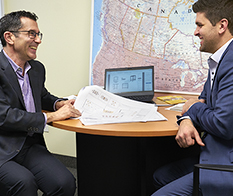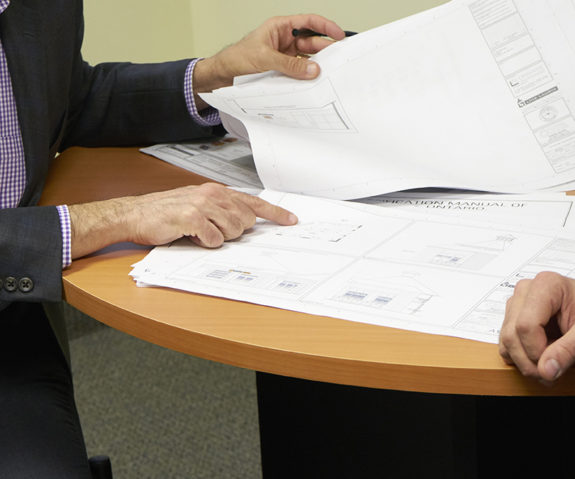 Training
More than 100 videos, from fruit preparation to mise en place, are available online for you and your employees' training. Our Operations team also provides on-site training to assist you and your staff for a few weeks prior to and after the restaurant's opening.
Research and development 
Our in-house chefs and food specialists work to develop recipes that please your guests' taste buds and are time- and cost-effective in your kitchen. The R&D team has taste, efficacy and profitability at heart.
Operations and purchasing
From purchasing equipment and ordering food to buying dishes and silverware, our Operations team guides you through the various steps.
Marketing
Our Marketing team creates impactful and innovative national advertising campaigns. From radio to billboards and social media, each new promotion or offer is advertised accordingly. In addition, because the local community is at the core of your business, you'll benefit from customized marketing programs adapted to your specific market and restaurant.