Choosing Cora restaurant franchise
Cora Breakfast and Lunch: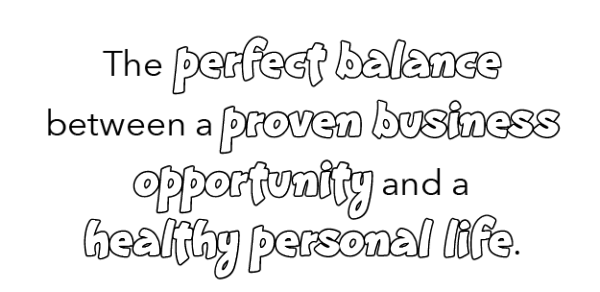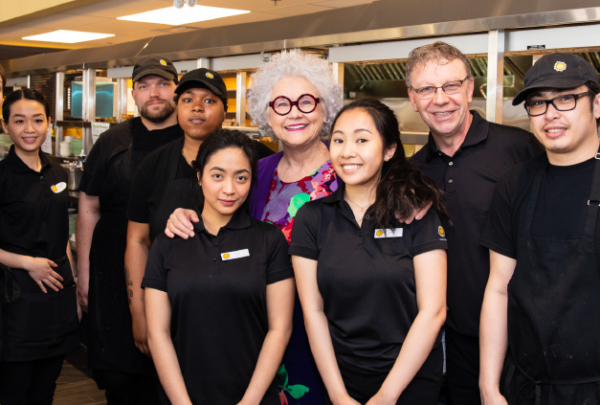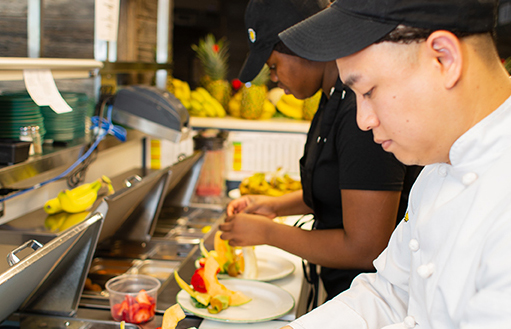 Balanced schedule
Our restaurants are typically open from 6 a.m. to 3 p.m. Monday through Saturday, and from 7 a.m. to 3 p.m. on Sundays. May vary from one province to the next.
What makes Cora Breakfast and Lunch a unique experience?
Amazing food the whole family can enjoy. Meals unique in their taste, quality and presentation:
A menu of Cora classics and new dishes updated twice yearly
A dedicated kids' menu
Limited-time offers to complement the regular selection with seasonal products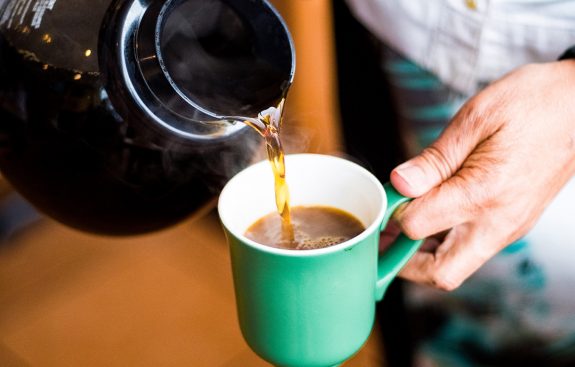 Our food specialists follow food trends and continuously work on:
Updating our creative and tasty menu, influenced by our guests' lifestyle and food trends
Analyzing nutritional values, including a list of specifics: ingredients, calories and allergens
Assuring food quality control
Testing and implementing new food products and kitchen equipment
Monitoring and analyzing sales and food costs
Researching, analyzing and developing new revenue opportunities
Collecting feedback and reporting on operational profitability with franchisees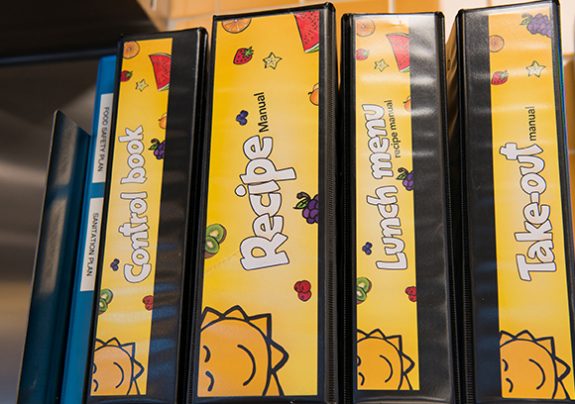 5 weeks of training are mandatory:
4 days of theory: classroom-style training, including exams
14 days of on-site practical training for the franchisee before opening: dining area, kitchen, fruit station, general management
Continued support for the franchisee and team:
Before opening to get things set up and after opening to ease the transition
Up to 18 days with a group of up to 4 certified trainers to train and help you and your team in your restaurant at opening
More than 100 online training videos available at anytime
Ongoing support through our Operations and Training teams, if necessary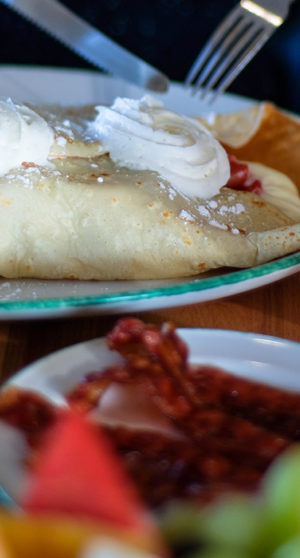 A schedule that offers balance between your business and personal life
A system designed for franchisees to easily acquire the knowledge to operate a restaurant and meet Cora standards
An experienced team to assist you in selecting your site, negotiating your lease and setting up the restaurant; followed by ongoing support through our Operations and Training teams 
A private distribution centre for products under the Cora trademark and other food products
National and local marketing programs to support the franchise
A proven business model based on quality products and service
A successful brand with more than 125 restaurants, making it Canada's leading breakfast and lunch restaurant chain


Our Development team is there to guide future franchisees through the ownership process. Our team provides support through each step, from the first interview to the city inspector's last visit before the restaurant opens its doors.

As a franchise owner, our Operations team can provide you with ongoing operational support:
Development, if necessary, of action plans to improve franchise's profitability
Operational coaching on issues such as:
| | |
| --- | --- |
| | |
| | Franchisor standards compliance |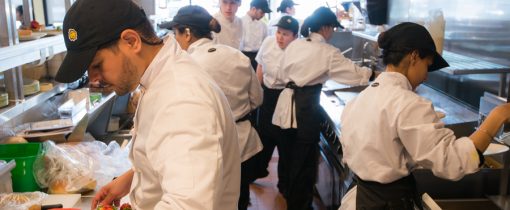 Corporate management team
Our franchisees can count on the support of our head office team on many levels: a marketing plan customized to your franchise's local market; a dedicated computer system to help operate your business and keep track of key metrics, schedules, etc., and online multimedia training are among the main support tools.